I wanted to post some of my favorite lunches I've made just for my own easy reference. Most of you have seen these already so I'm cutting them.
"Little Italy" bento for my sister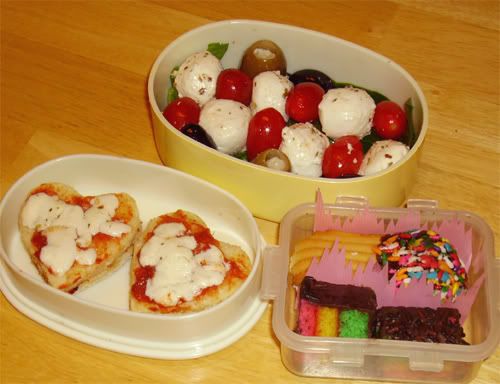 Fried tofu and onigiri :F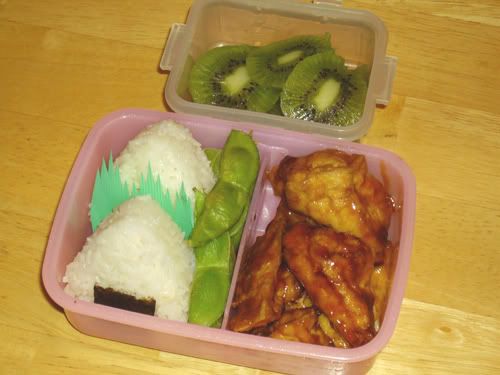 California roll lunch
tiny little salmon onigiri lunch with edemame and tarts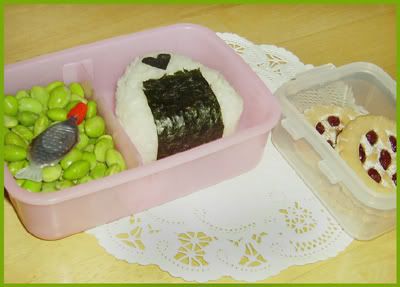 tofu and broccoli day!